Fasting-Hiking Means A Reset For Body And Mind
There are many reports about the fasting and perhaps with everyone already a few experiences. In a group, in a foreign environment and with a daily changing programme is always an easy and enjoyable experience for body, mind and soul.
Cosy family-run Boutique Hotel in Mallorca and surroundings offers you base fasting with experienced fasting leader Ilyas Bublis.
Juices from high-quality organic fruit and vegetables, yoga and meditations, early gymnastics and guided hikes, which can be enjoyed by guests in a foreign country as a joyful experience. .
The body is purified from the inside, during fasting hiking not only excess pounds melt away, but you will find to yourself, your thoughts will be clarified, cells will be purified and rebuilt.
Quote from the film by Arte (see below) "Fasting stimulates the body's own waste disposal and thus also leads to cell renewal". And from the doctor of the fasting clinic: "Fasting is the most impressive possibility to encourage the body to self-healing."
Fasting cleanses body and soul and through movement in fresh air this is reinforced.
Food wise, the detox treatment consists of detoxifying. That means fresh vegetable and fruit juices with all the vitamins, minerals and nutrients you need. All the food and drinks contain plenty of anti-oxidants and phytochemicals. They protect your health and stimulate your natural immune system. During the whole week we also make sure there is always plenty of herbal tea and water to feed and flush your body and to dispose of toxins.
BASIC PROGRAMME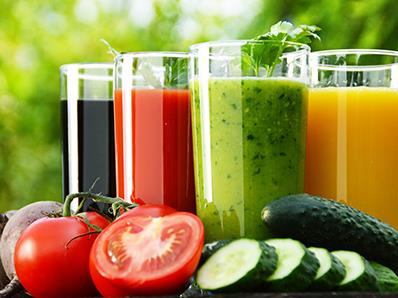 The treatment price for the detox week includes the following:
initial and evaluation interview
juicing treatment based on pure vegetable and fruit juices
daily Kneipp applications and liver jug
daily sports and exercise with professional instructors
lymphatic drainage
boat trip to the beach followed by a wonderful Hammam treatment
visit to local mud and sulphur baths
visit to local Mallorca market
EFFECTIVE EXERCISE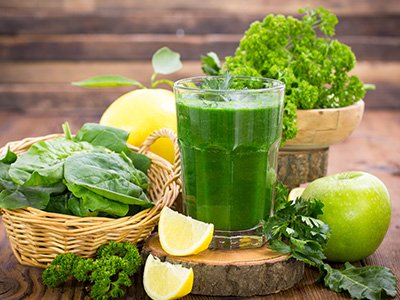 The effect of the detox is amplified by sufficient exercise. Because exercise stimulates the detox process. That is why we offer a varied schedule of exercises during the whole week, which are of course led by professionals. Everything is entirely optional! Gaiaretreat for life exercise classes include:
aquarobic
body & mind
interval training
meditation
yoga
hiking (from light-intensive to intensive)
We also offer cycling (mountain bike) in the beautiful countryside and we have canoes at your disposal.
ADDITIONAL TREATMENTS
You may book additional detox treatments and massages according to your own needs and wishes. We will be pleased to advise you on these additional treatments at the start of your detox week
Annegret Torspecken  in Malloca Healing Holographic Kinetics 
In Turkey in Dalyan, Sultaniye, Orhaniye in a less polluted environment you have the opportunity to participate in a 5, 7 or 10 day fasting program in a family-run Boutique Hotel with professional fasting leaders.
On Mallorca we travel through the Tramontana Mountains on narrow paths far away from any tourism and environmental pollution. Small day trips, overnight stay at the hotel.
On the outskirts of Berlin the green starts, relaxing and lonely away from the noise of the city. Day trips, hotel accommodation.