Hello dear fasting lovers & travelers..
I will gladly accompany you through our fasting season, with joy and interest for every single fasting person which has different goals for himself or herself to reach.
For 10 years Manager of a Family Hotel & Apart in Marmaris, Natural Healer, Fasting Leader, I study the 5 elements process of Swami Sri Kaleshwar in Berlin and experienced profound changes in my life, which also brought changes in my life.
Founder of Gaia Environmental Organization for 17 years, 10 years water sports station, visits to India in the Ashram of Sri Ramana Maharshi at the holy mountain Arunachala and in Auroville, Puducherry, visit of Ziya Aksakal, the Sufi in Bursa.
I was born in February 1965 in Ankara and since 1973 I live in Berlin and Marmaris. From my childhood I had the most intimate contact to nature, which had a lasting influence on my life on all levels, including a dream job with water sports and later with the trip to Bali a turning point in my life because the energy in Bali Ubud and at the sea in the tropical rain forest was simply magical.
After my trip to Bali, I founded the environmental organization Gaia www.gaia-styles.de I am incredibly grateful for this experience and try to share my love for nature and my commitment with my participants.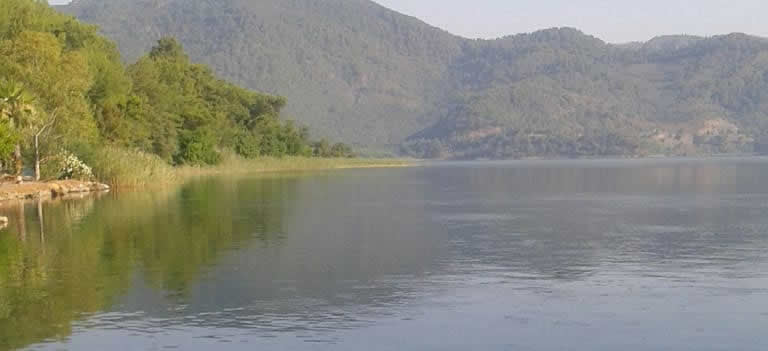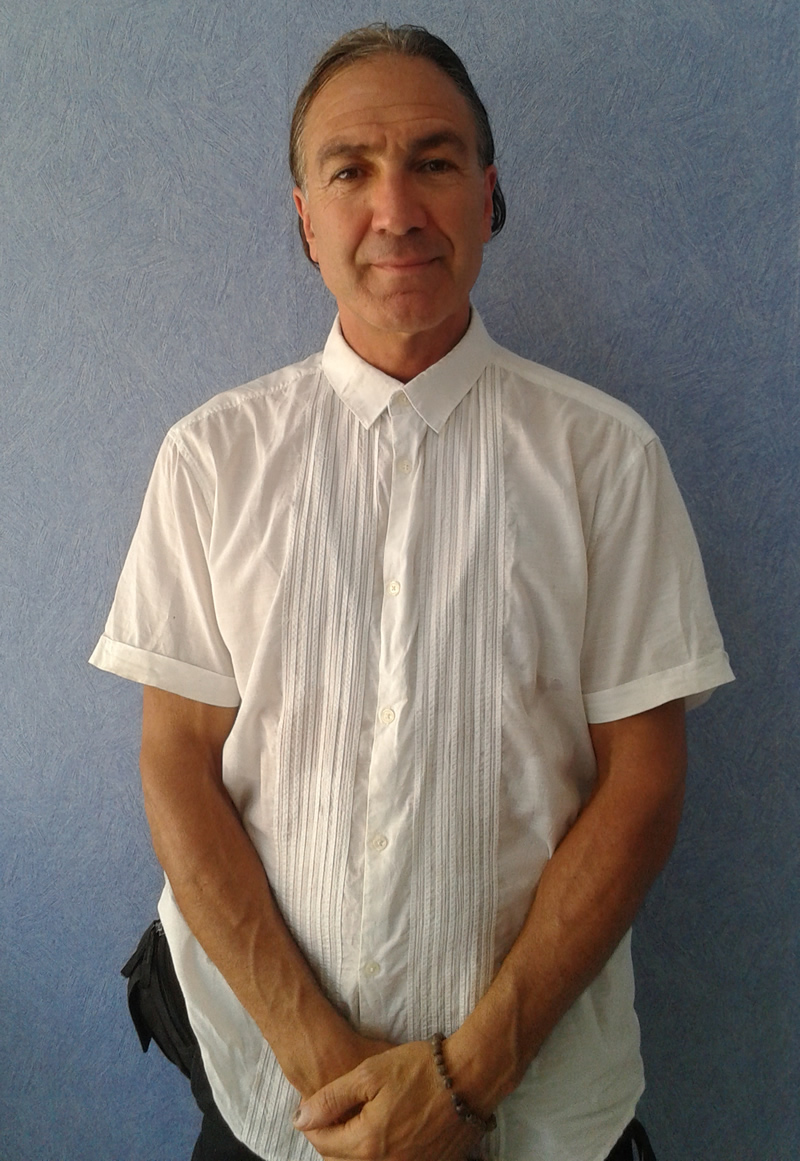 IN PRIVATE
I have an active life and I spend most of my time outdoors. That's my compensation to my creative profession as an environmental activist and fasting leader. To compensate for the development of my projects in the field of environment I enjoy my life with my family and I am sporty on the way to our small hotel complex in Marmaris. We have a cat.
But I am also constantly attracted by other countries, because I love travelling!