Back to health
Fasting walks support our body during detox fasting and give us time to regain strength.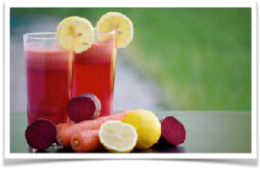 Body, mind and soul are not only regarded as a whole. Rather, they influence each other. Inner peace and balance are the key to a stress-free life. But these can only be found if our body also receives compensation. Sporting activities and sufficient exercise have long been known and proven measures for our physical health. Health insurance companies have been promoting sports activities for some time and are also increasingly supporting nutrition-relevant aspects. Because nutrition is an important pillar of our physical and mental health.
Since food has to go faster and faster and our sense of taste has been shaped by additives, many of us find it difficult to relate naturally to food. But besides environmental influences, nutrition is a major factor that accumulates acids and toxins in our cells, which we need to get rid of in order to help the body regain more strength.
"Therapeutic fasting is a way to free our body of energy-consuming ballast""
DATES:
00/00/2018 – 00/00/2018
00/00/2018 – 00/00/2018
Preice:,- Euro / Lira
---
SERVICES:
7 nights Sultan Palas Hotel
Initial and valuation discussion
Food: Detox drinks, fruit and vegetable juices (ORGANIC)
Daily morning exercise
Daily exercise and sports programme
Kneipp treatments & liver wrap
Lymph drainage
Hammam treatment
Excursion destination: boat trip to the beach
Excursion destination: Local mud and sulphur baths
Excursion destination: Visit to the local market
Use of all facilities of the Sultan Palas Hotel.
Not included is the arrival and departure.
---
WHAT IS THERAPEUTIC FASTING?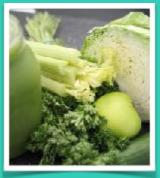 Fasting is a voluntary renunciation of certain foods and not only helps with weight loss. Rather, it is a building block for a healthy body and soul. On a physical level, cleansing is carried out, which in turn stimulates the regeneration and self-healing powers of the body.
This is the first step on the way to more energy and power. Buchinger's fasting cure is perhaps the best known and most common fasting method. It is a drinking cure in which only natural drinks are consumed. These are vegetable broths or vegetable juice, juices, water and teas.